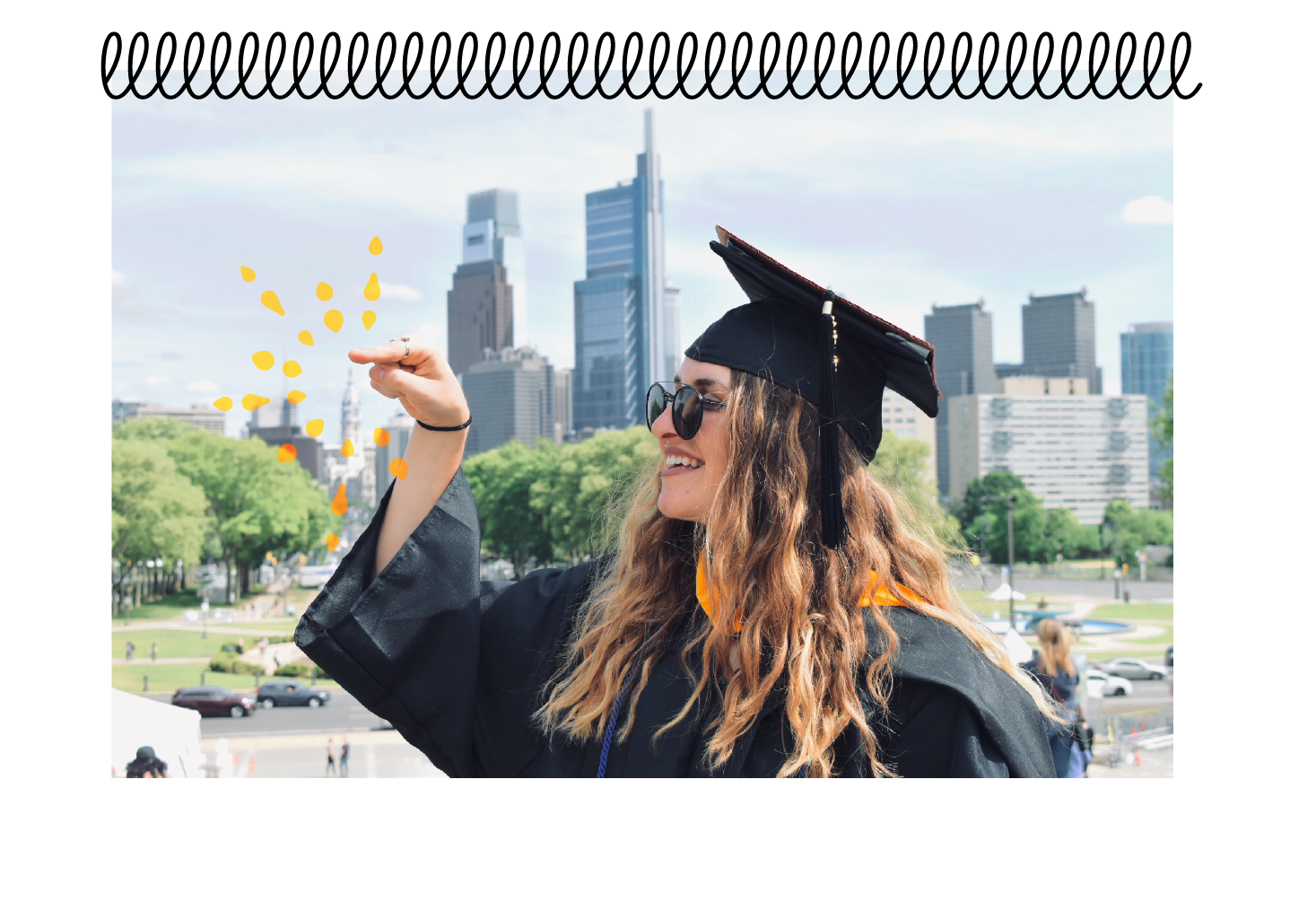 I am a recent graduate of Jefferson, formerly known as Philadelphia University, 
with a
B.S. in Graphic Design Communicatio

ns.
I was a four-year student athlete and a member of AIGA (student chapter), during my time at Jefferson.

 When it comes to my work ethic, 
I am an enthusiastic, creative and determined individual who displays strong communication and listening skills. I am an out-of-the-box thinker who's always experimenting with new and creative ways to solve problems.
With this degree and my current knowledge, I strive to learn more about my

self, others and where this career path will take me.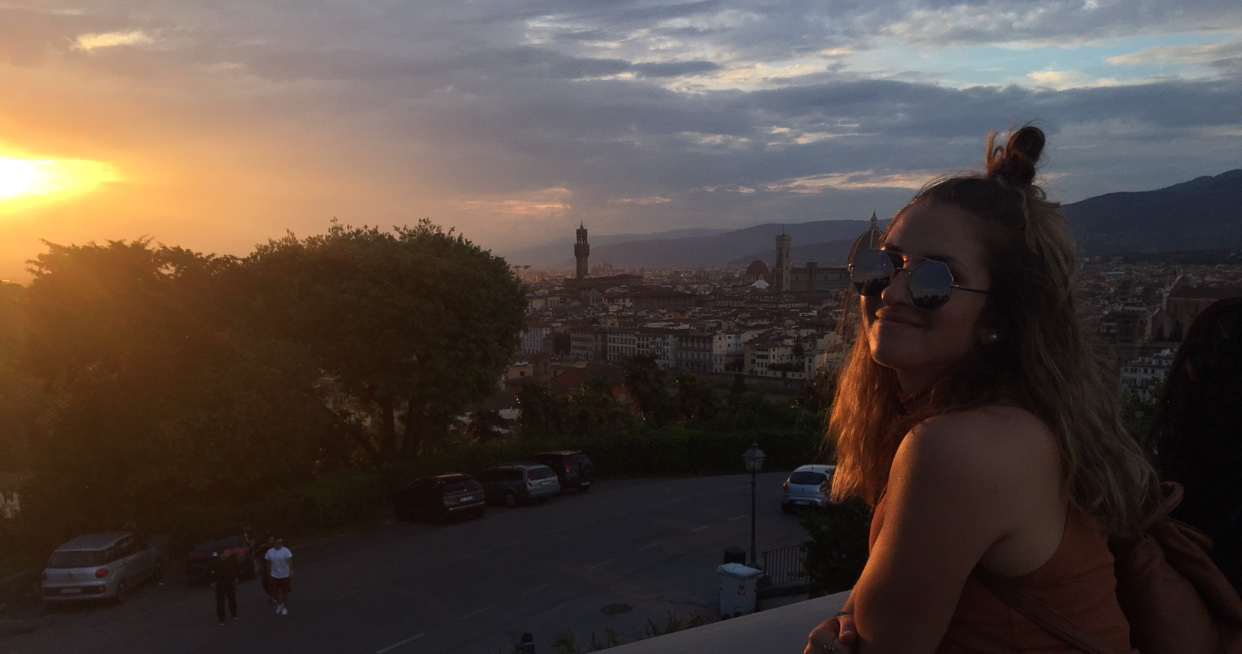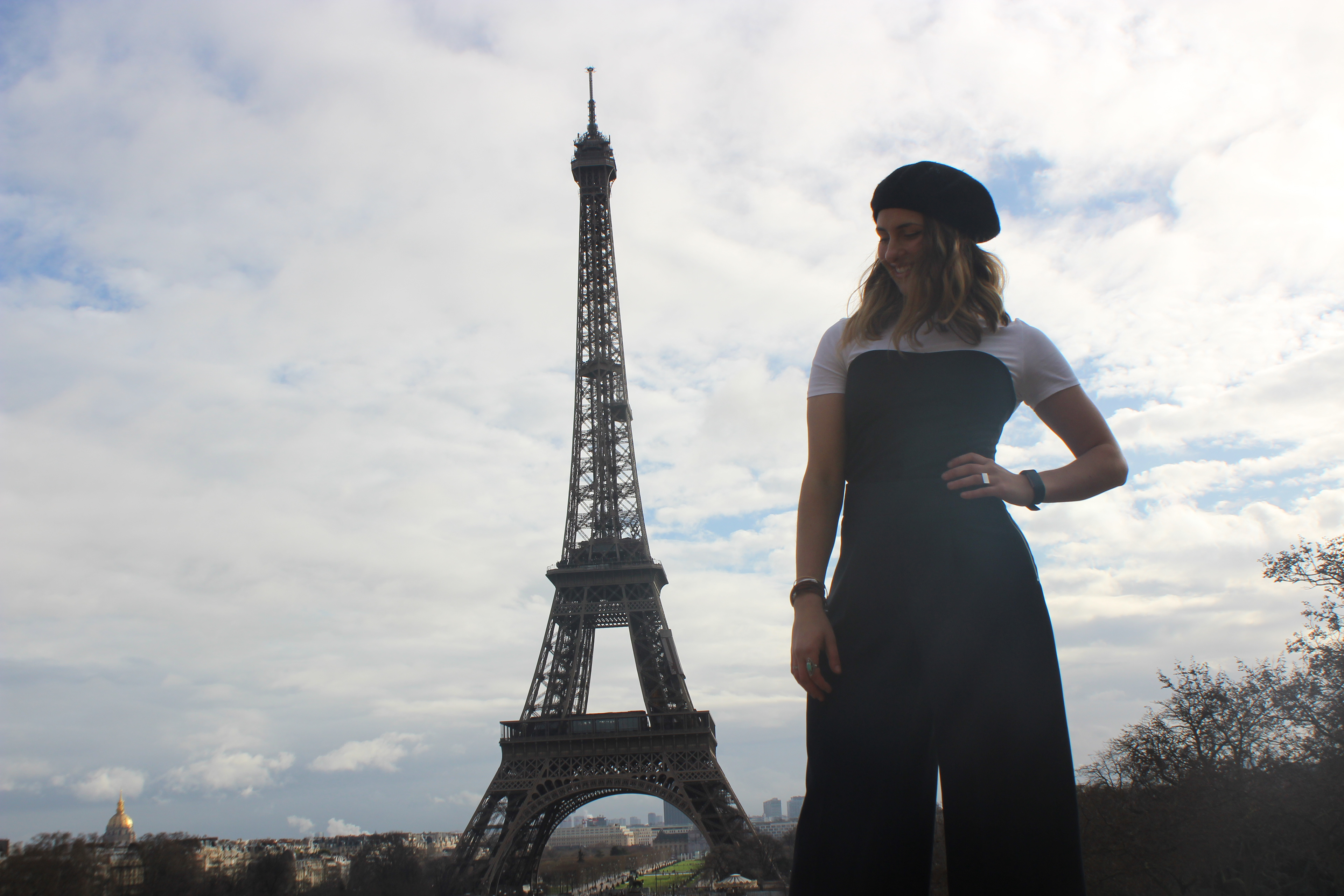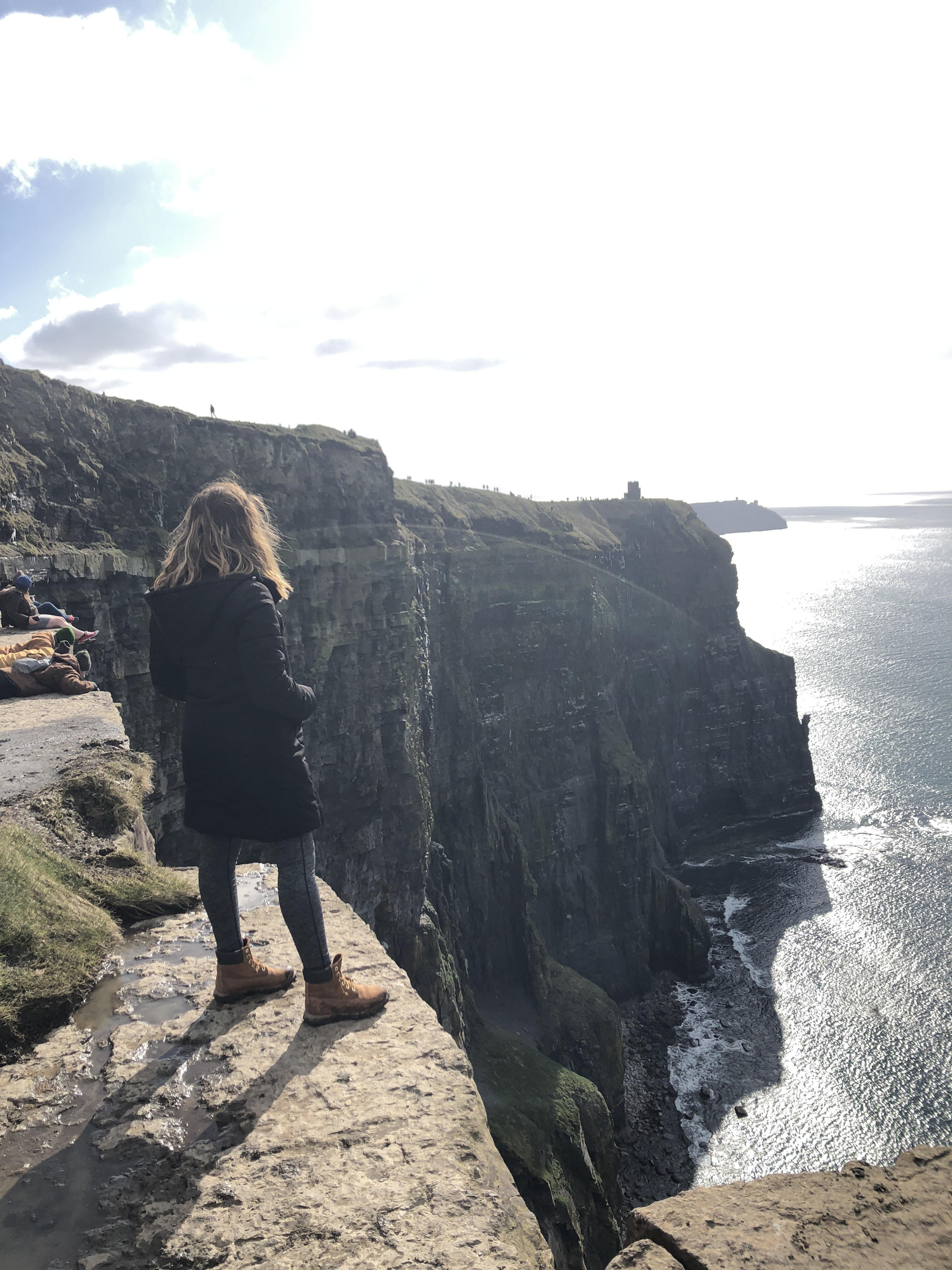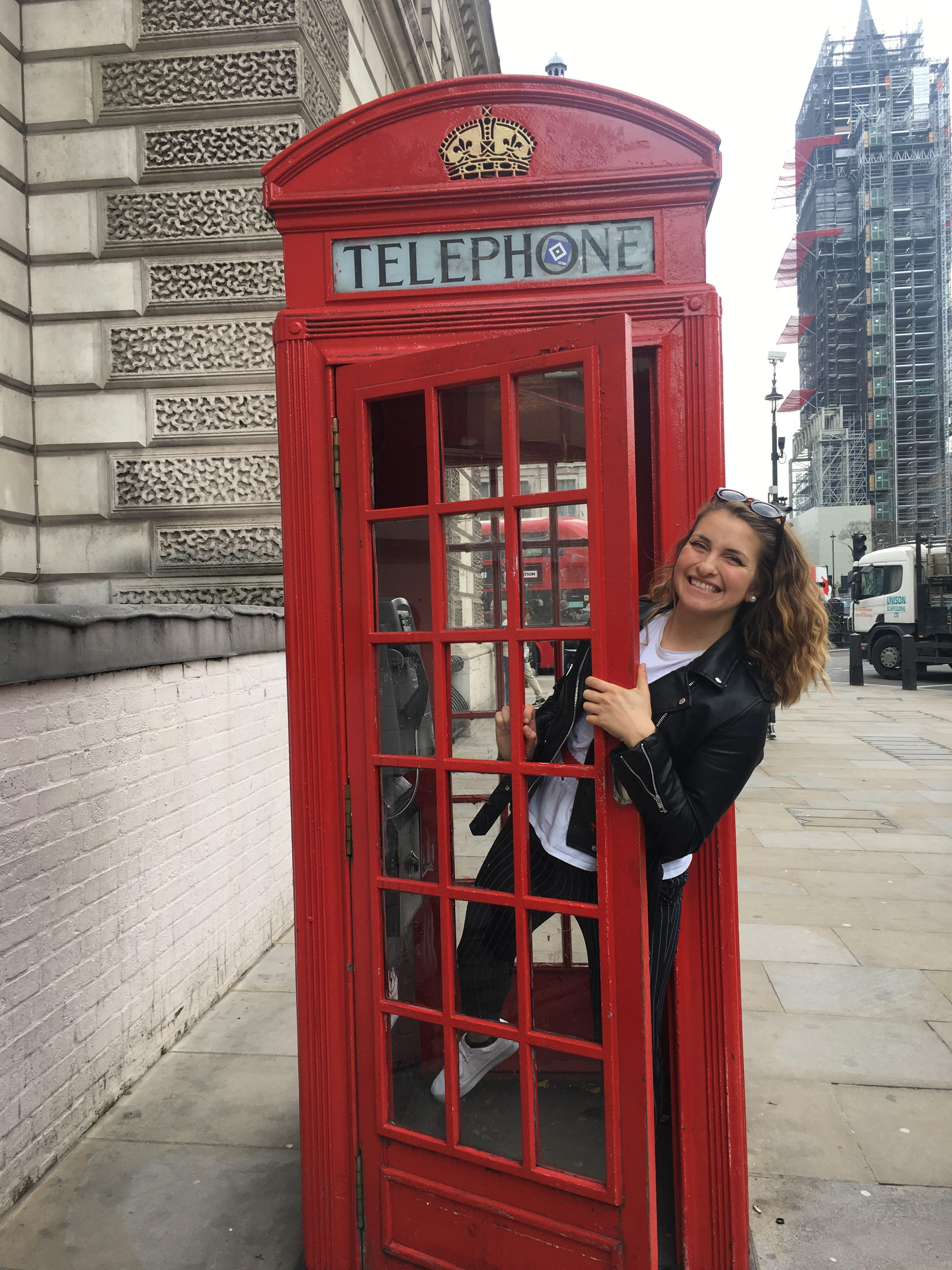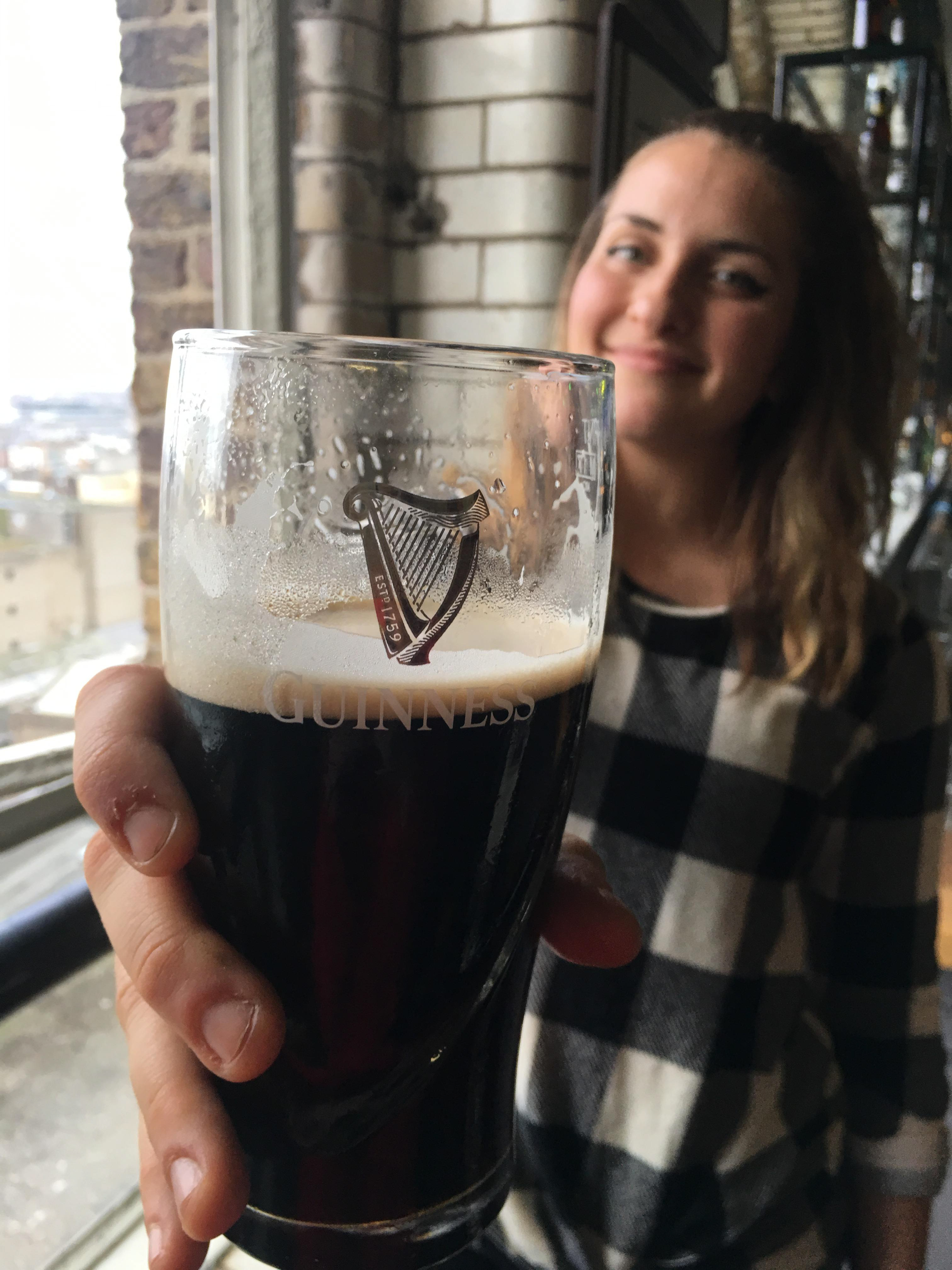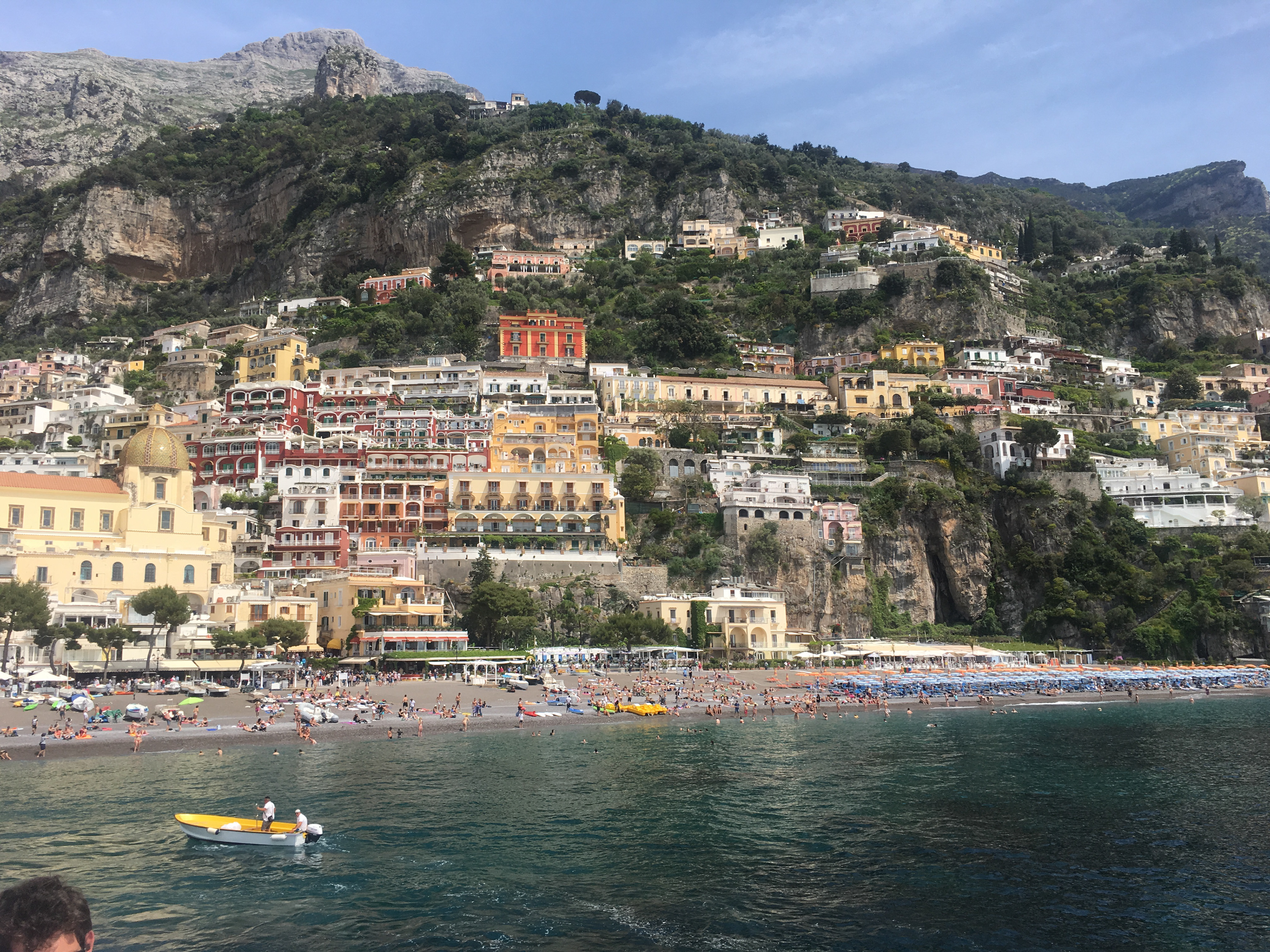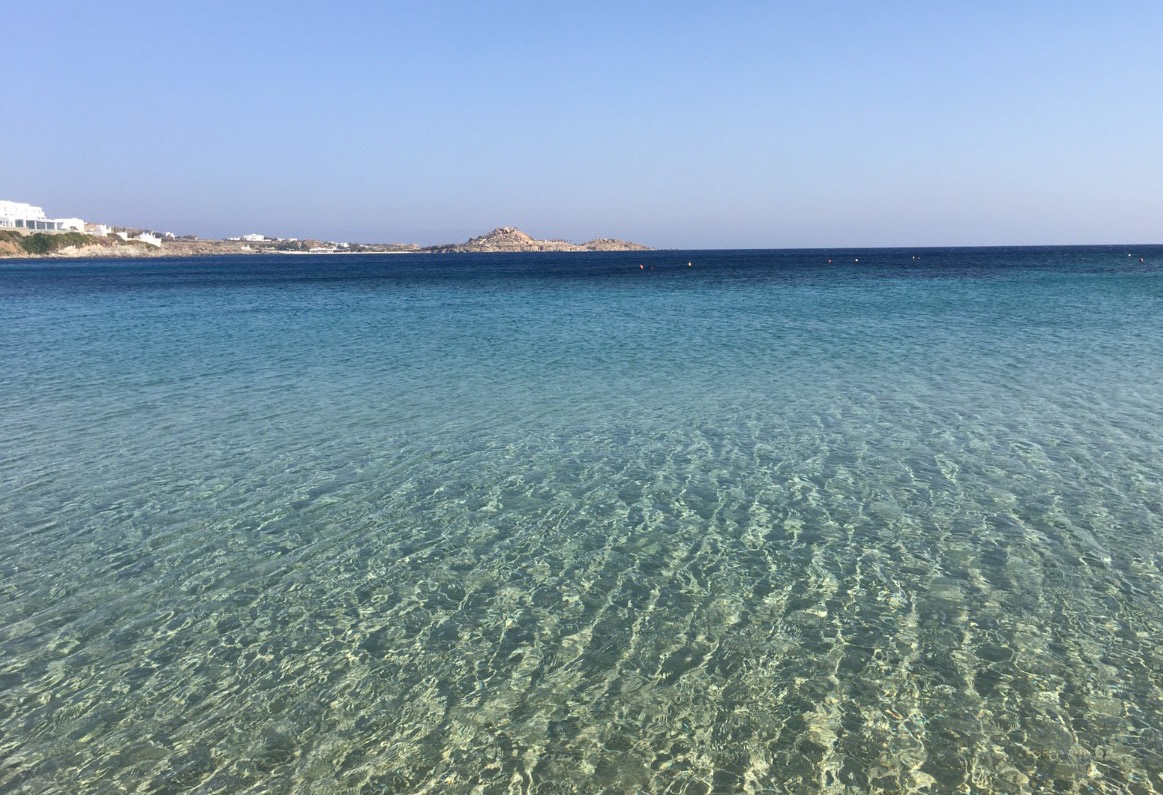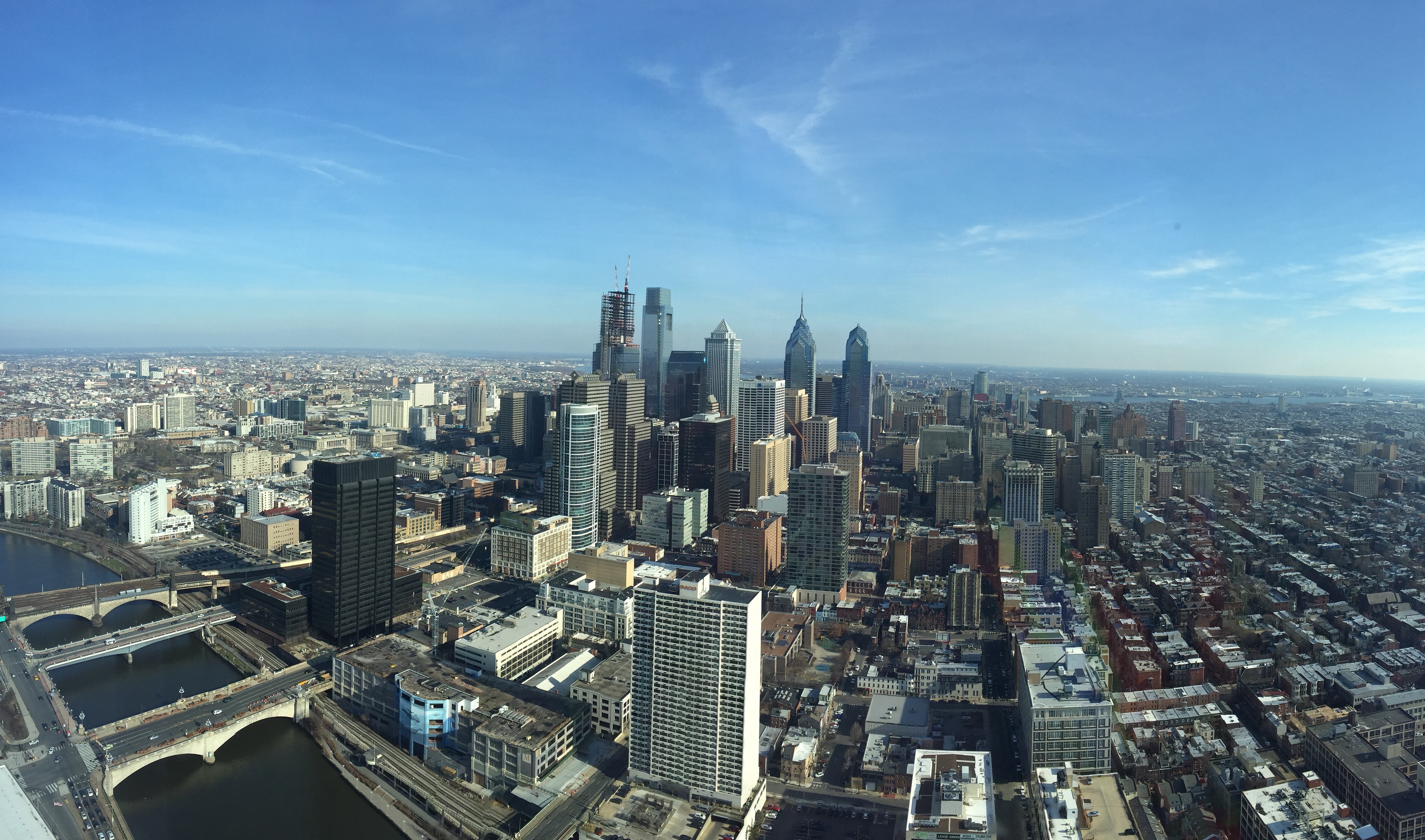 I love to travel and be inspired by what this world has to offer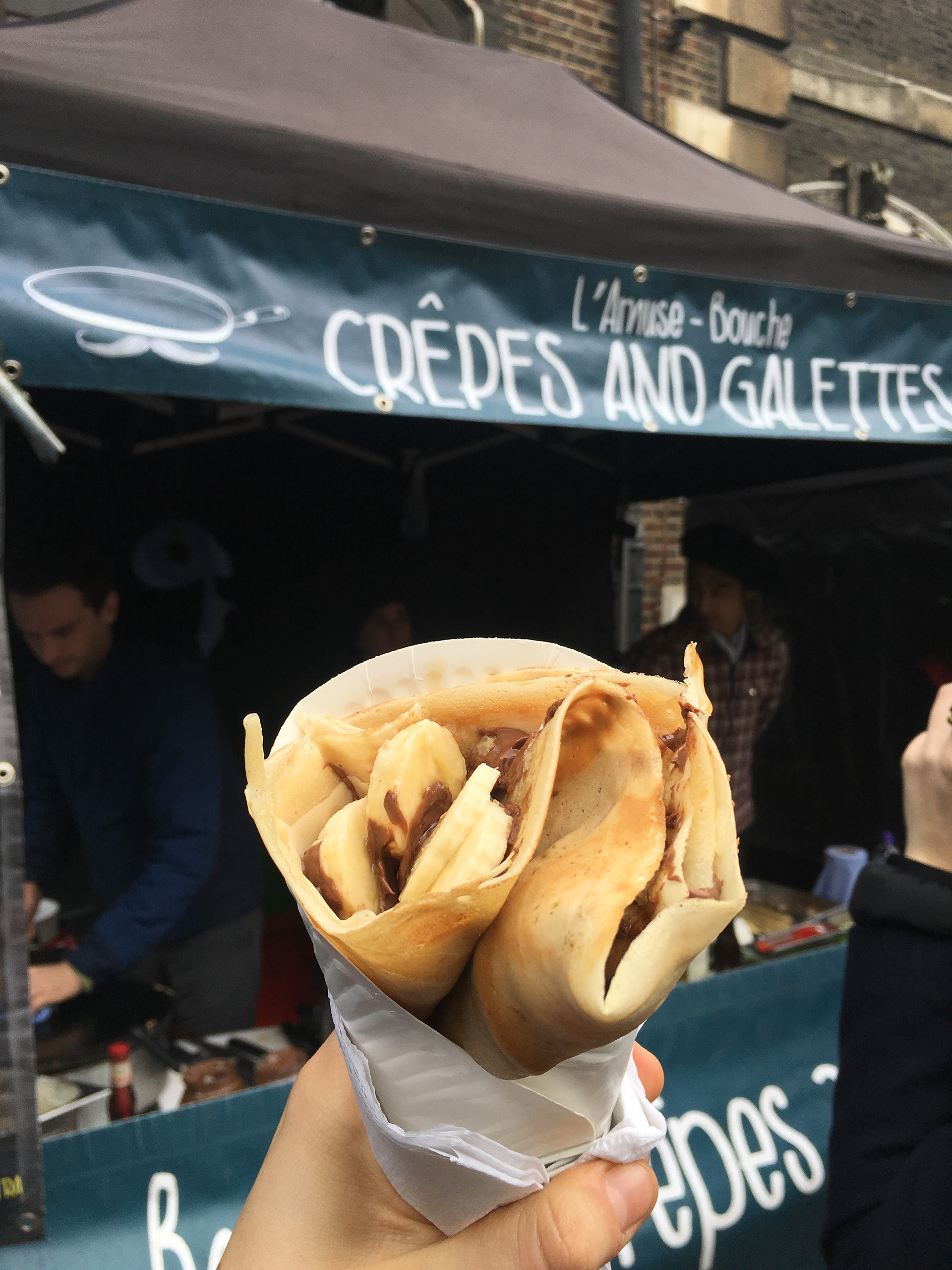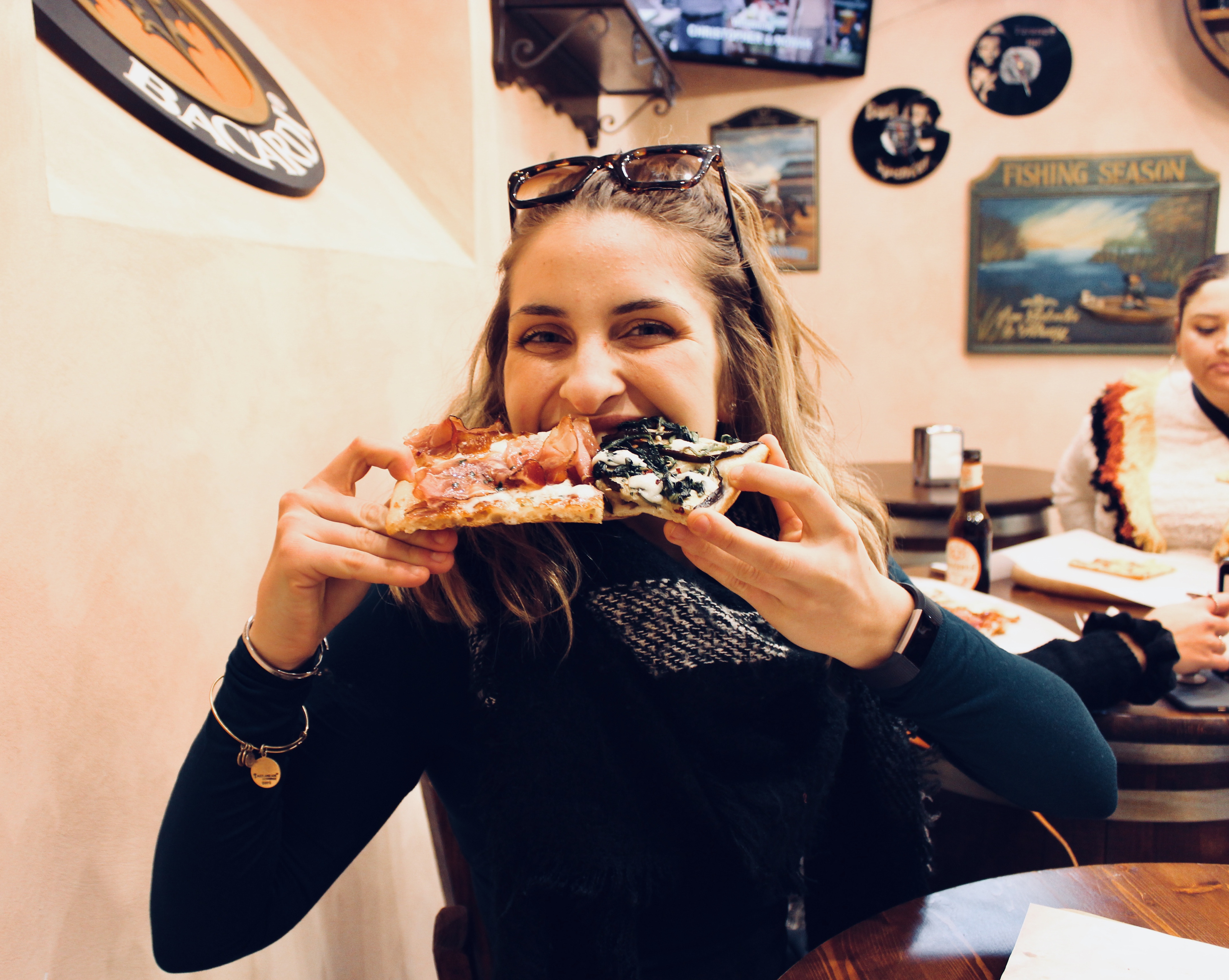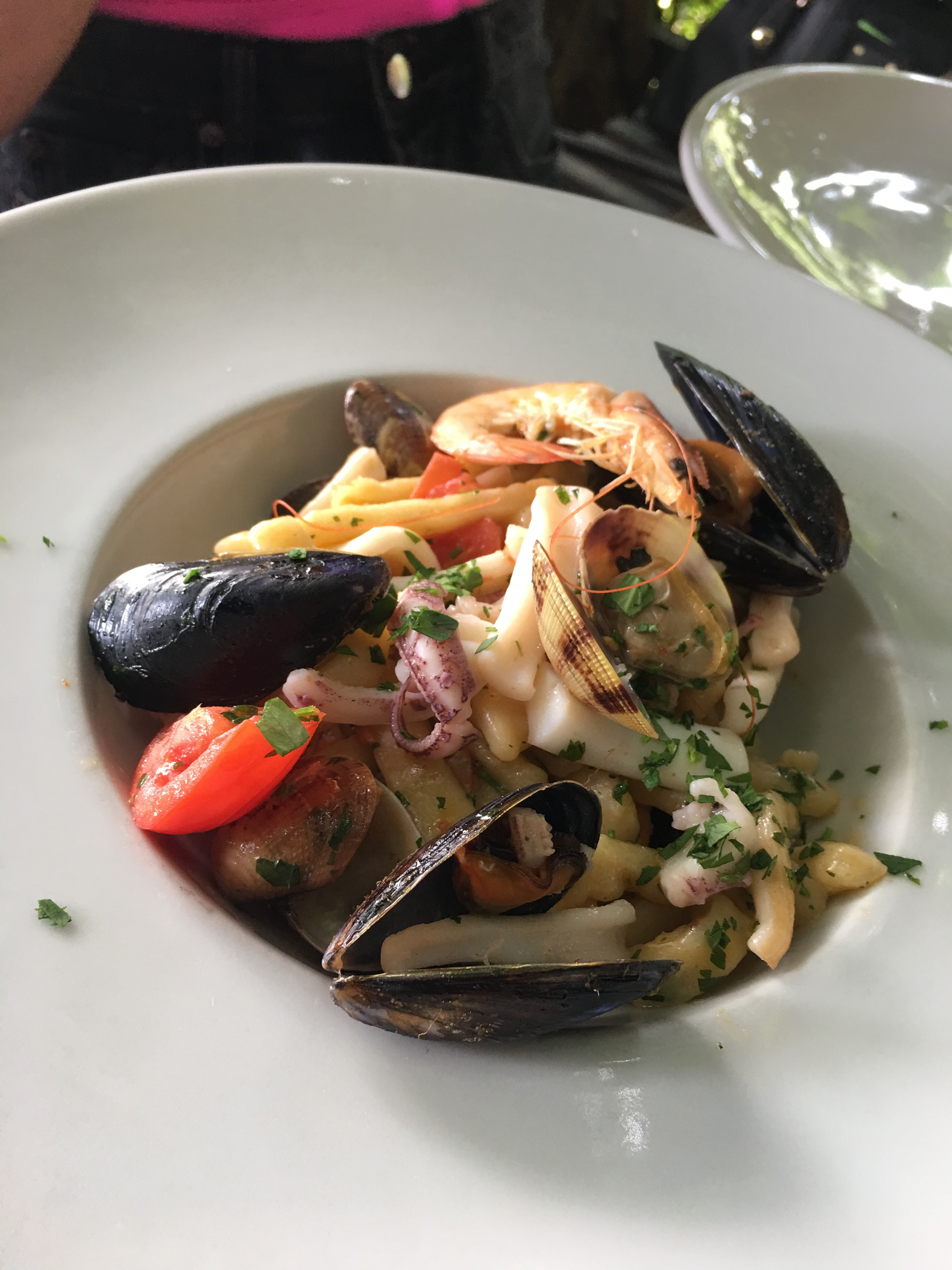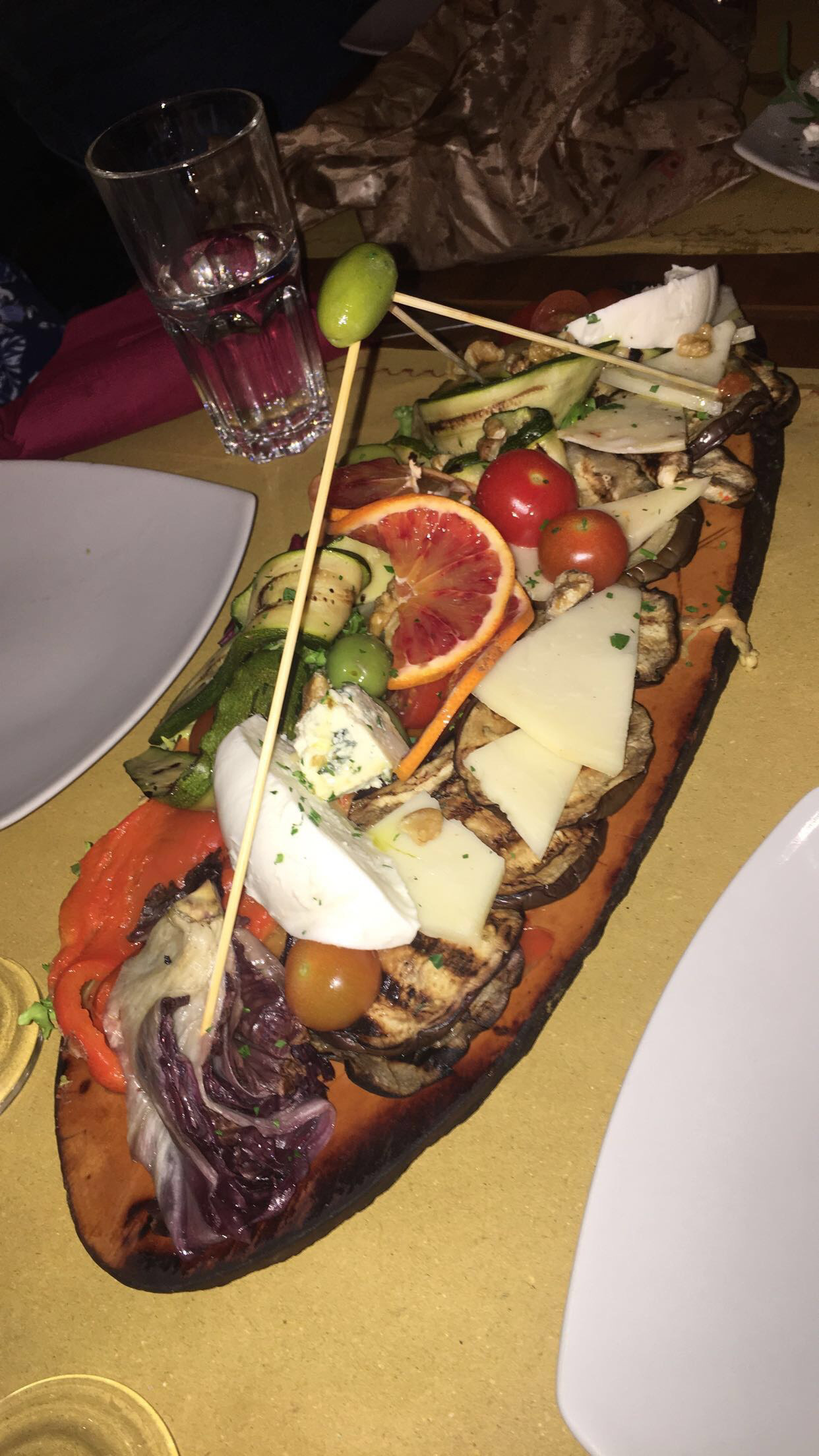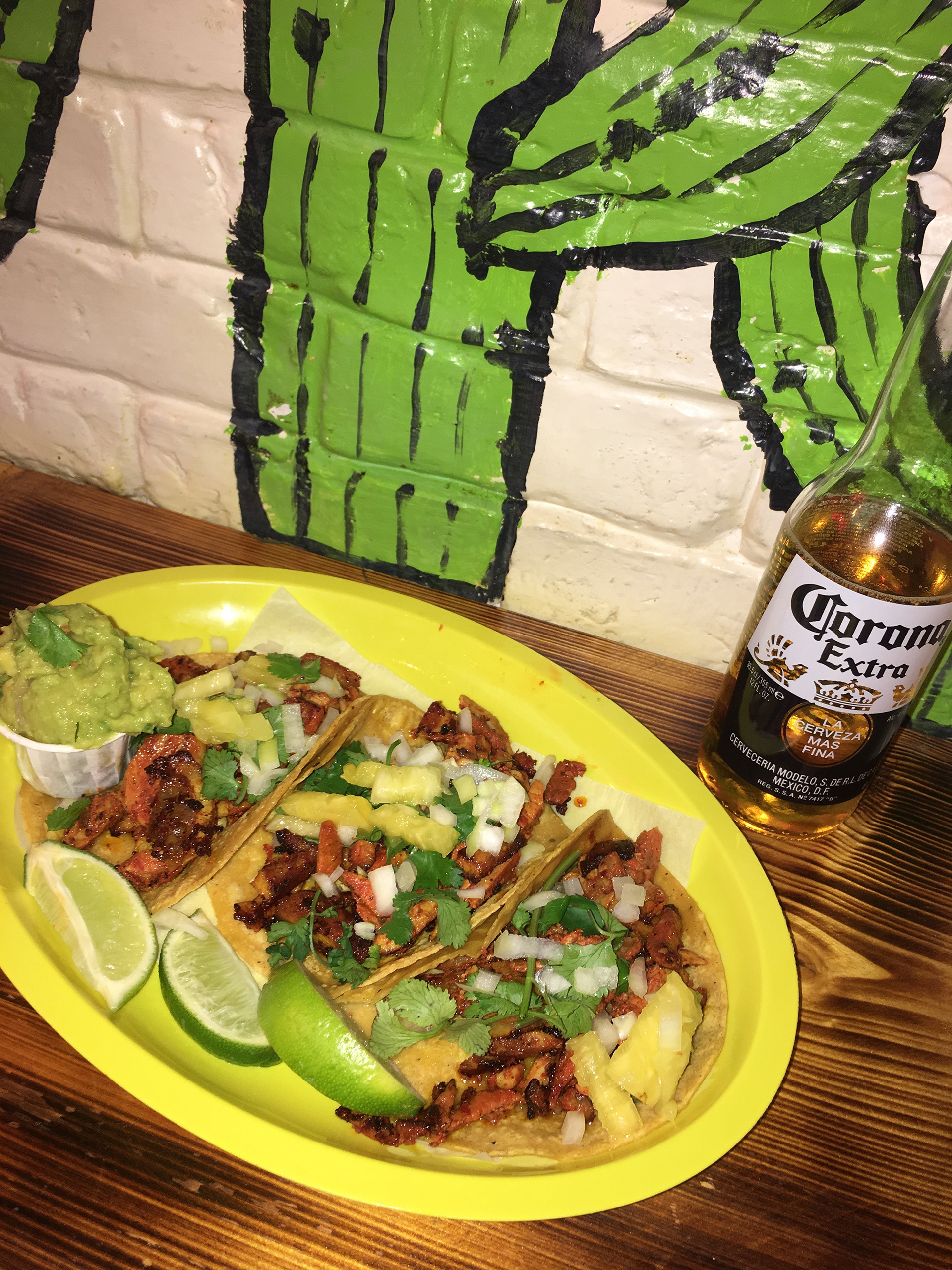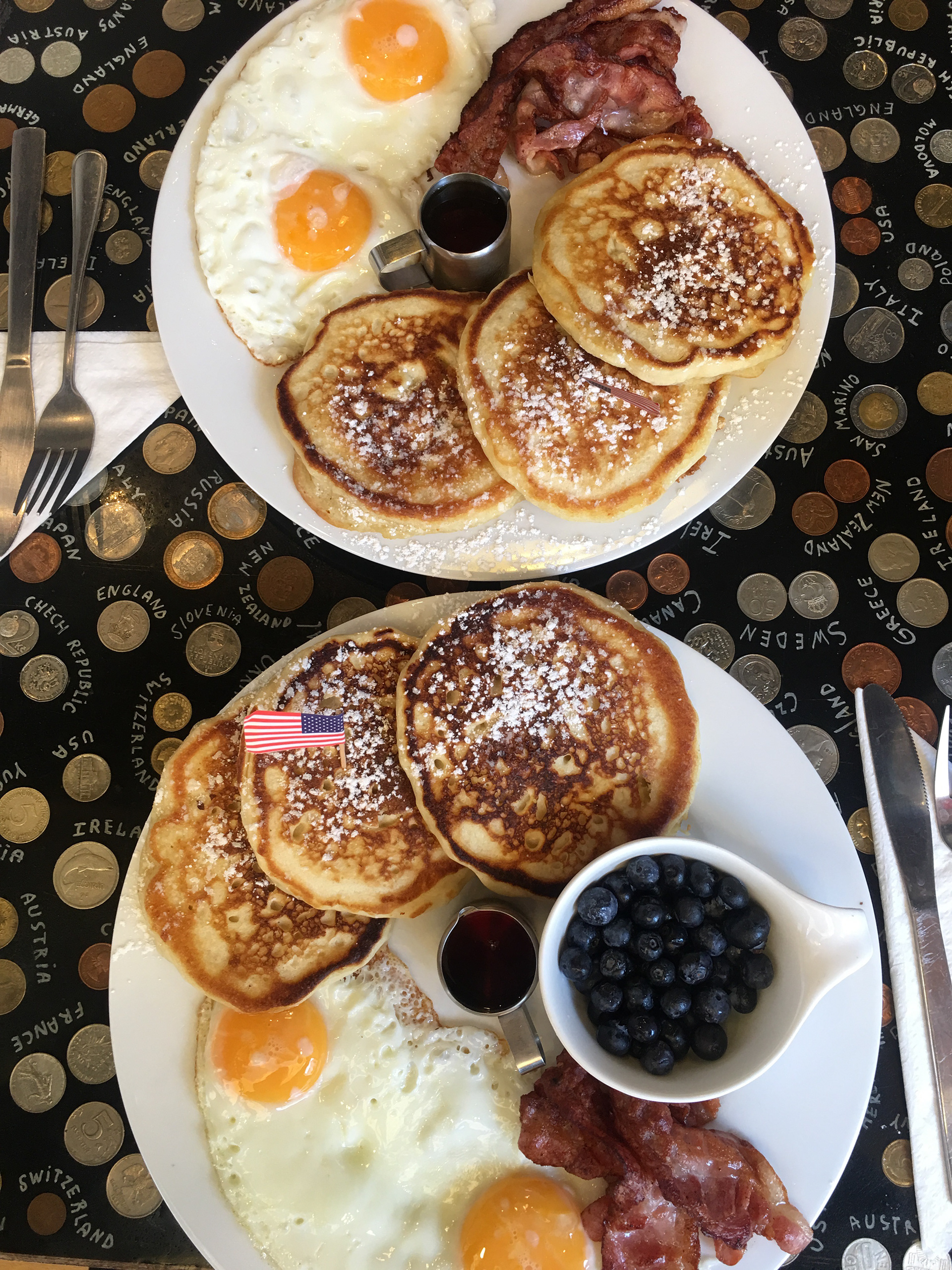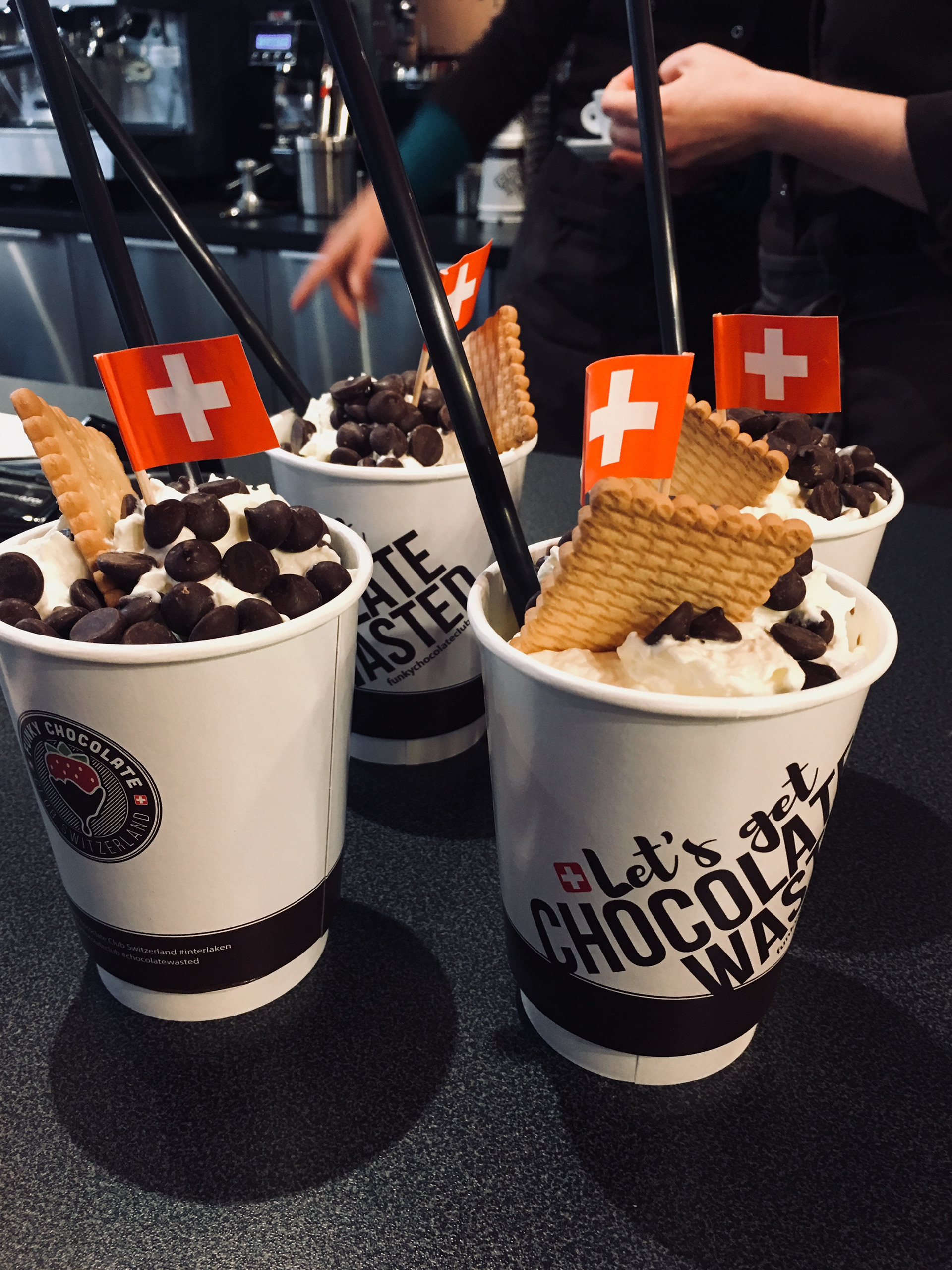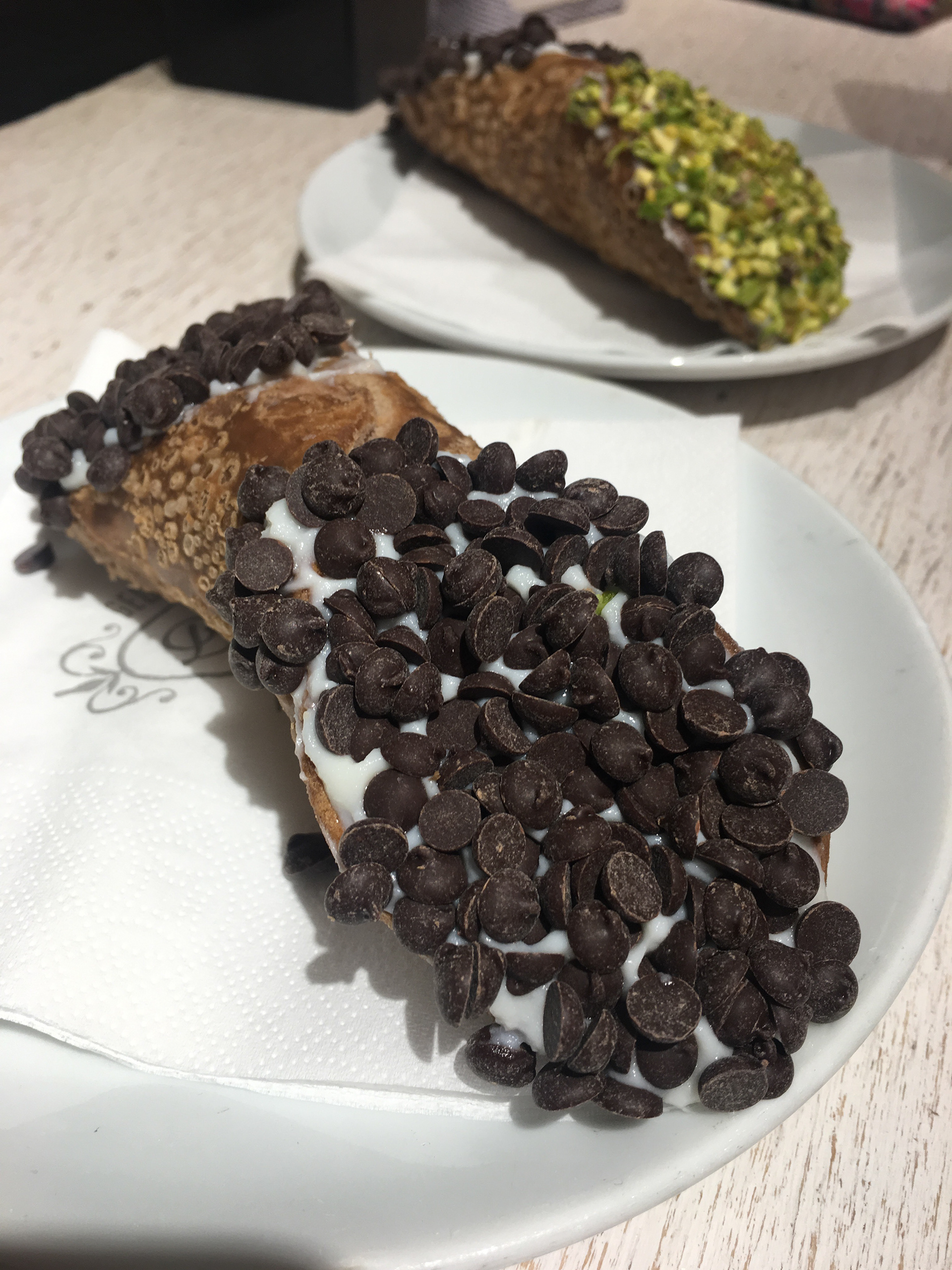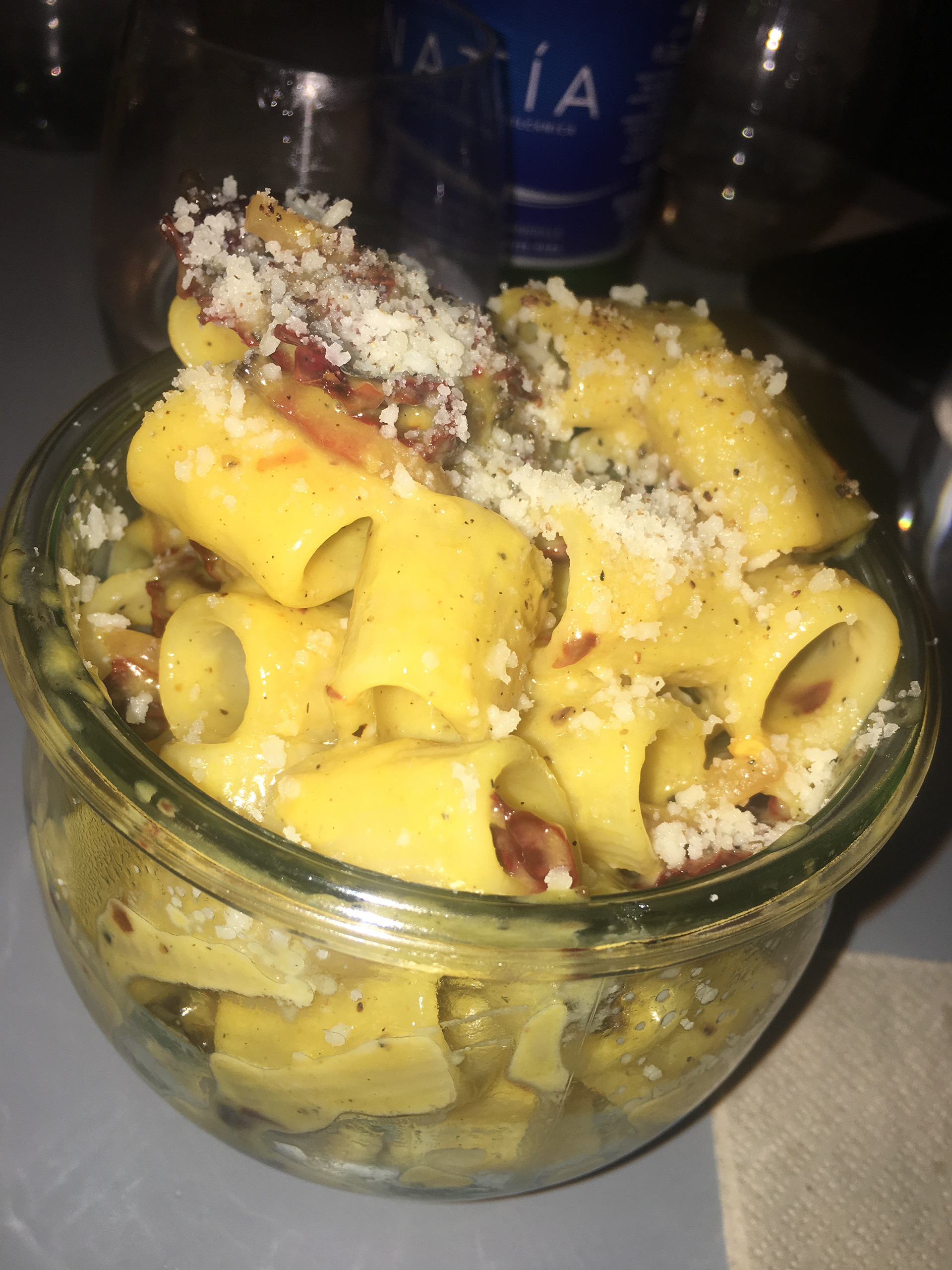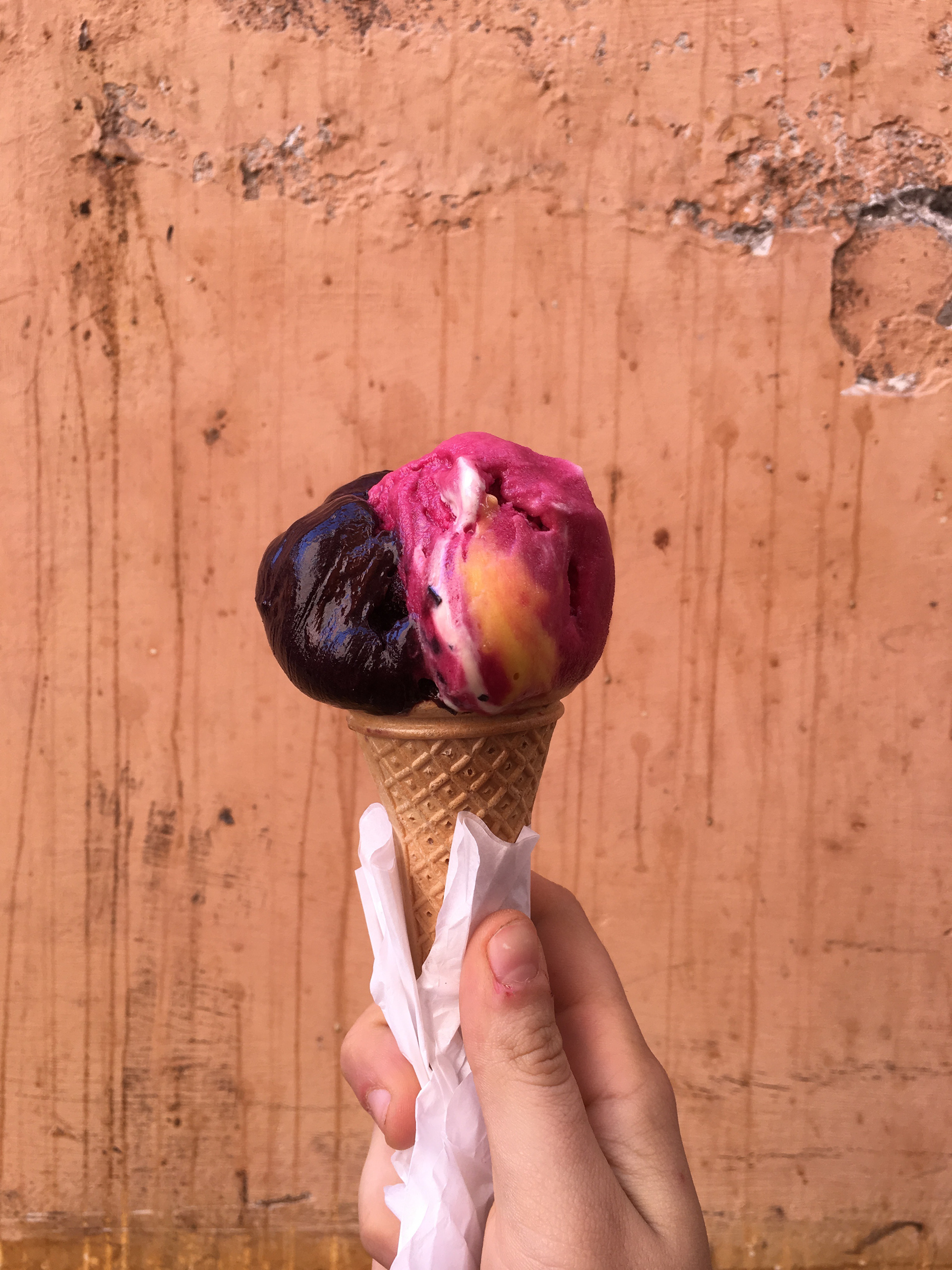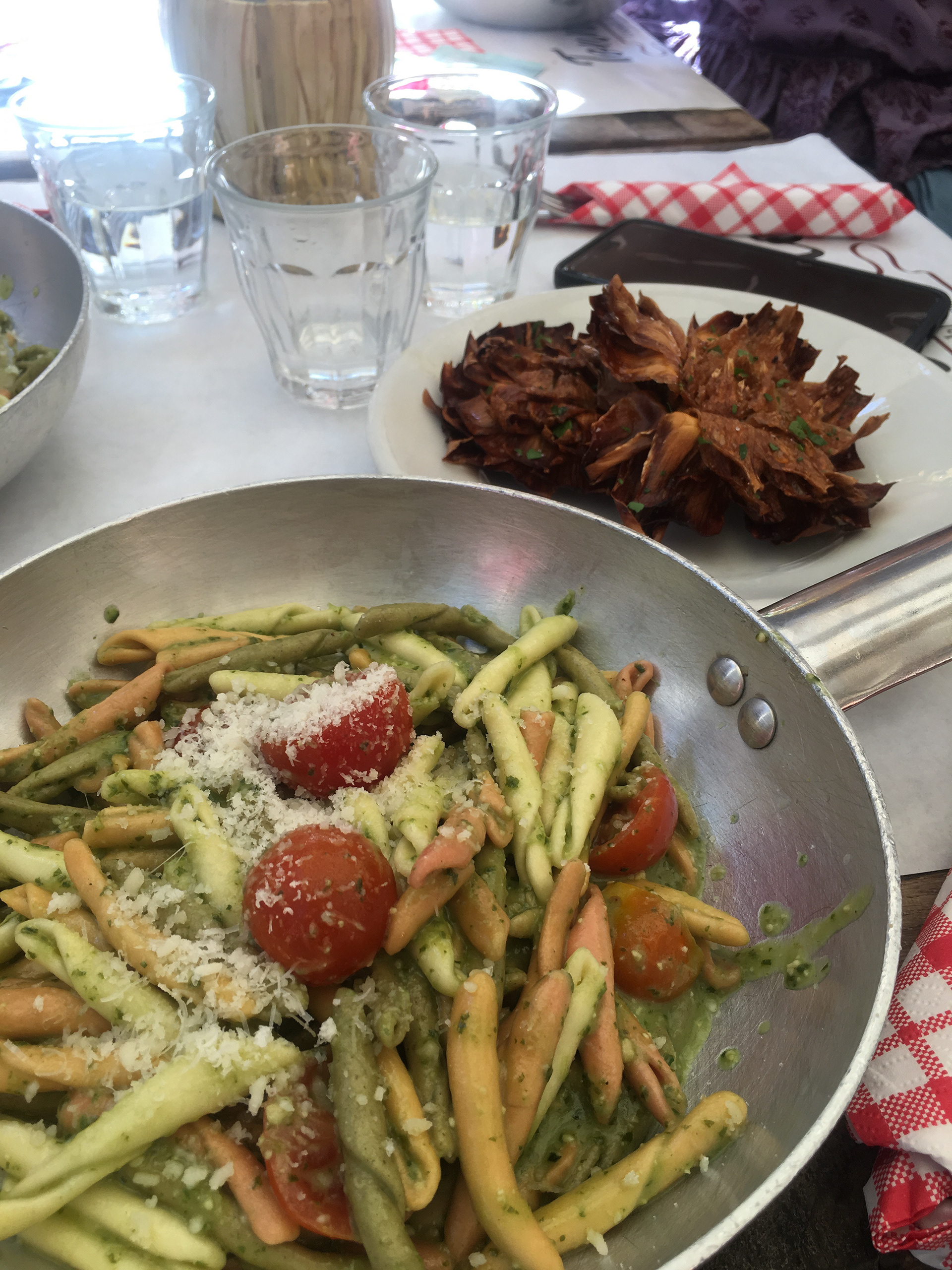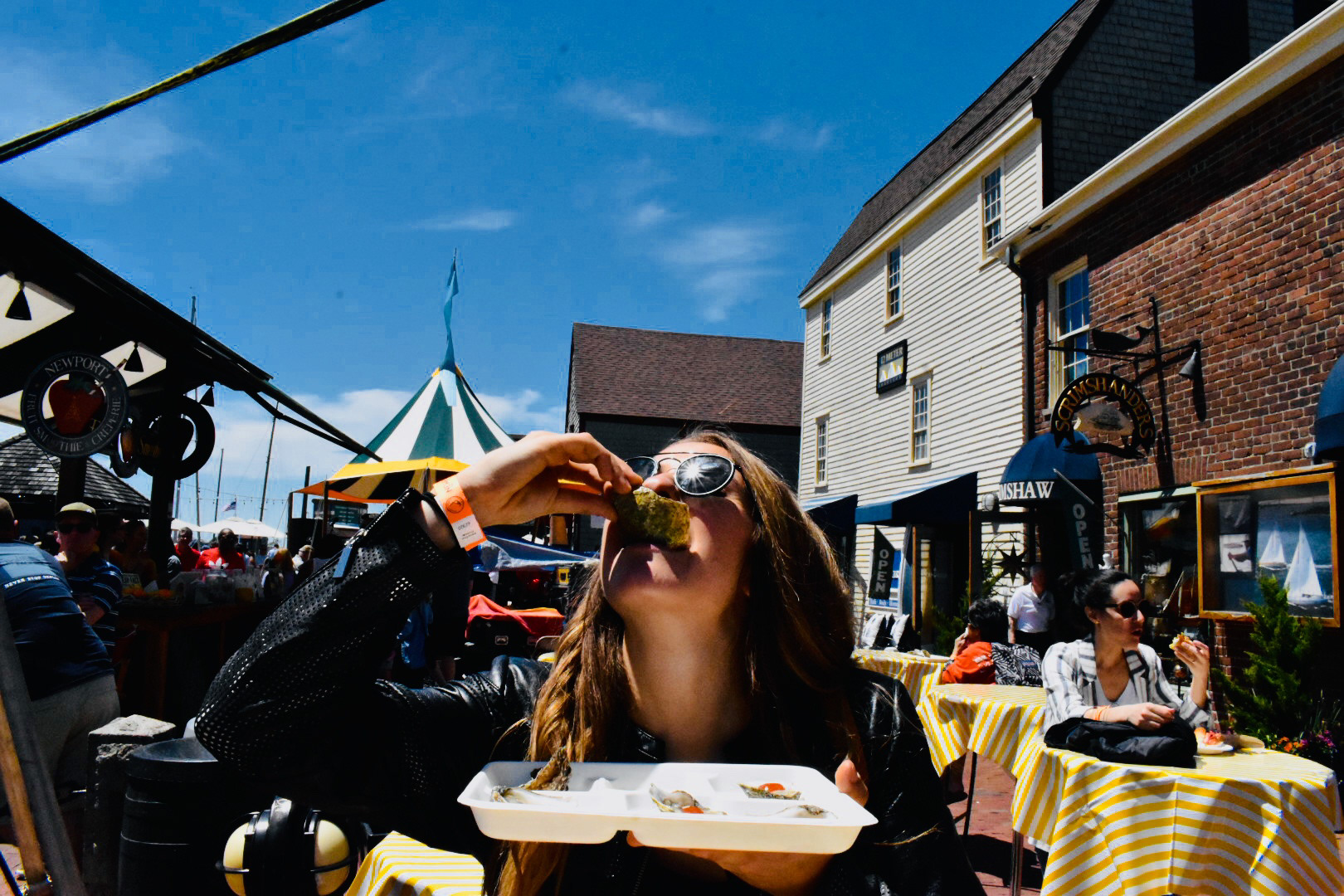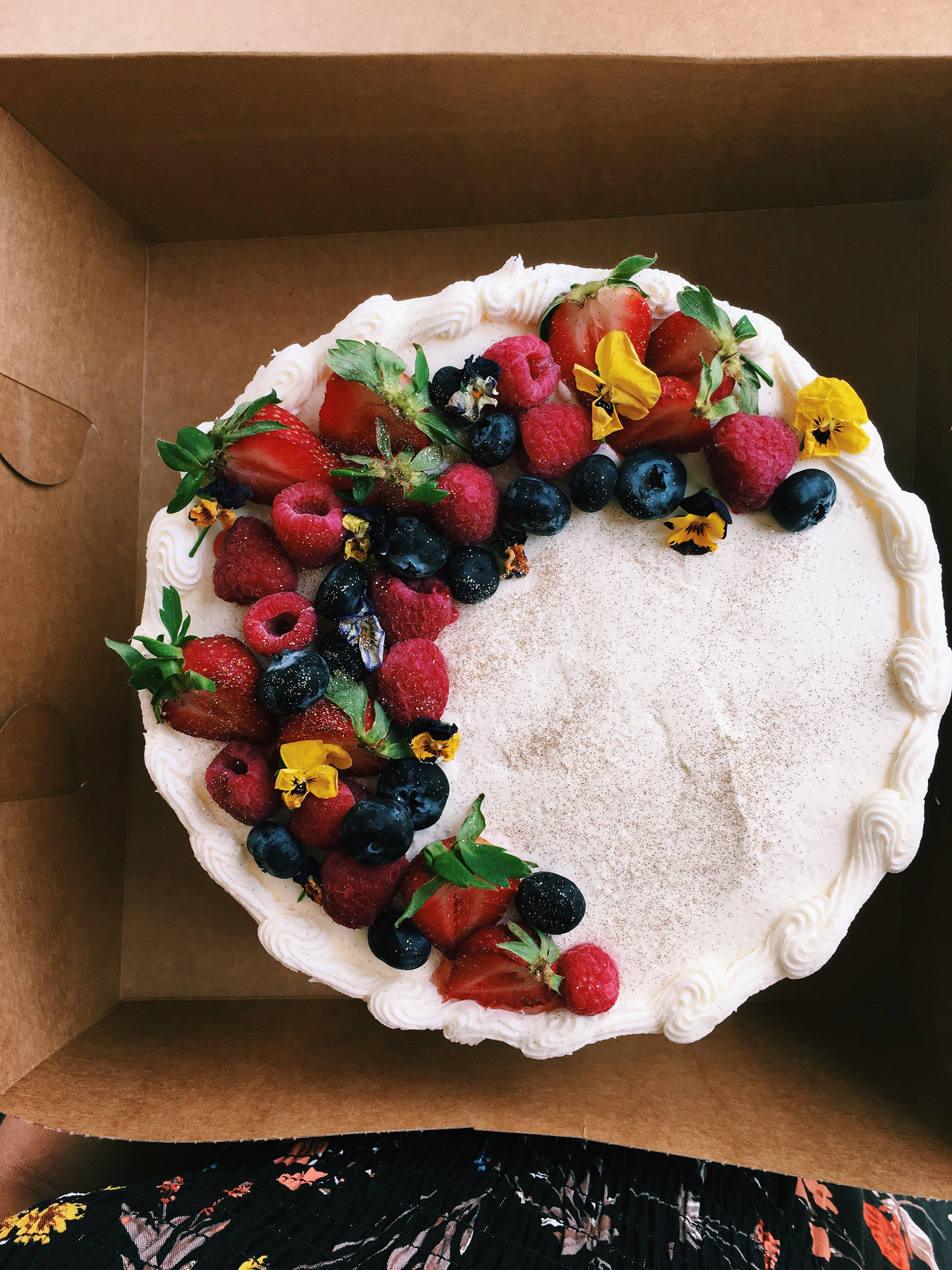 I'm also a MAJOOOOR foodie......(remember, phone eats first)
If you would like to talk and learn more about me, you can reach me via email: